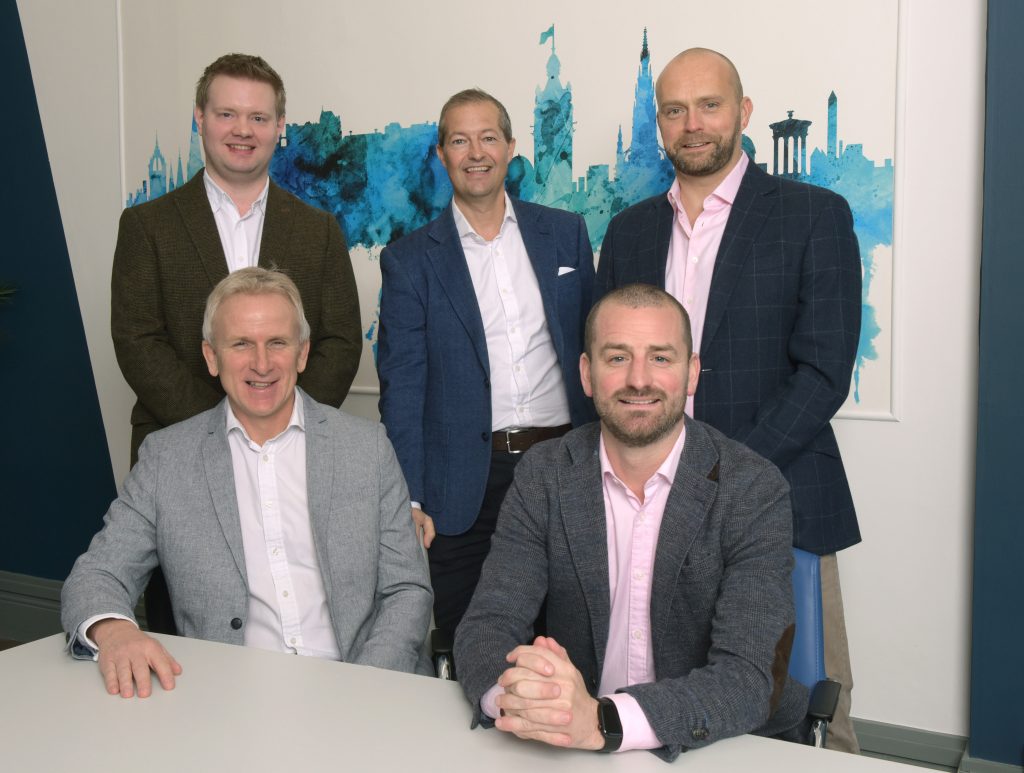 Real estate investment and development specialists, Lismore Real Estate Advisors is growing its Edinburgh-based operation with the appointment of Chris Thornton as an Associate.
Chris (33) joins the team from Culverwell, where he has worked for the past five years. He has developed an in-depth knowledge of the Scottish market, specialising in retail investment, consultancy and agency. Chris has recently completed the IPF Diploma in Real Estate Investment and Finance.
A member of the RICS, Chris has advised a diverse range of investors, landlords and occupiers, including MAS Real Estate, Northern & Midland Holdings, Artisan Real Estate, LCP and Hudson Advisors.
Commenting on his appointment, Chris Thornton said: "Lismore is a new and vibrant business and I'm excited to be joining at this time. I look forward to working with the team and supporting the further development of Lismore within the Scottish market."
Lismore Director Richard Mackie added: "We are delighted to have Chris join the team – he is going to be a great addition. Chris has already gained valuable experience in the Scottish marketplace and will help us to continue to deliver the best possible service and advice to our clients."
Having launched in March this year, Lismore has already advised on over £100m of key Scottish investment transactions.